Lily Topolski on Oct 31st 2021
Hi everyone!
I wanted to share with all of you a special announcement! I have been working with Josh Singletary on producing a Christmas CD and I'm really excited about it! Many of these 10 songs are such fun and bright songs and they seem to me to really capture the joy of the Christmas season. Because of the nature of the songs, they were so much fun to arrange and Josh really gave them an amazing added touch that brought the songs to life even more! Here is a preview of one of those songs (one of my favorites from the CD):
This CD, Christmas on the Keys is going to be available on November 10 and you can preorder it now by clicking here or on the image below. I hope that these songs bring you some joy this Christmas season and that they are a blessing to many!
Merry Christmas!
In Christ,
Lily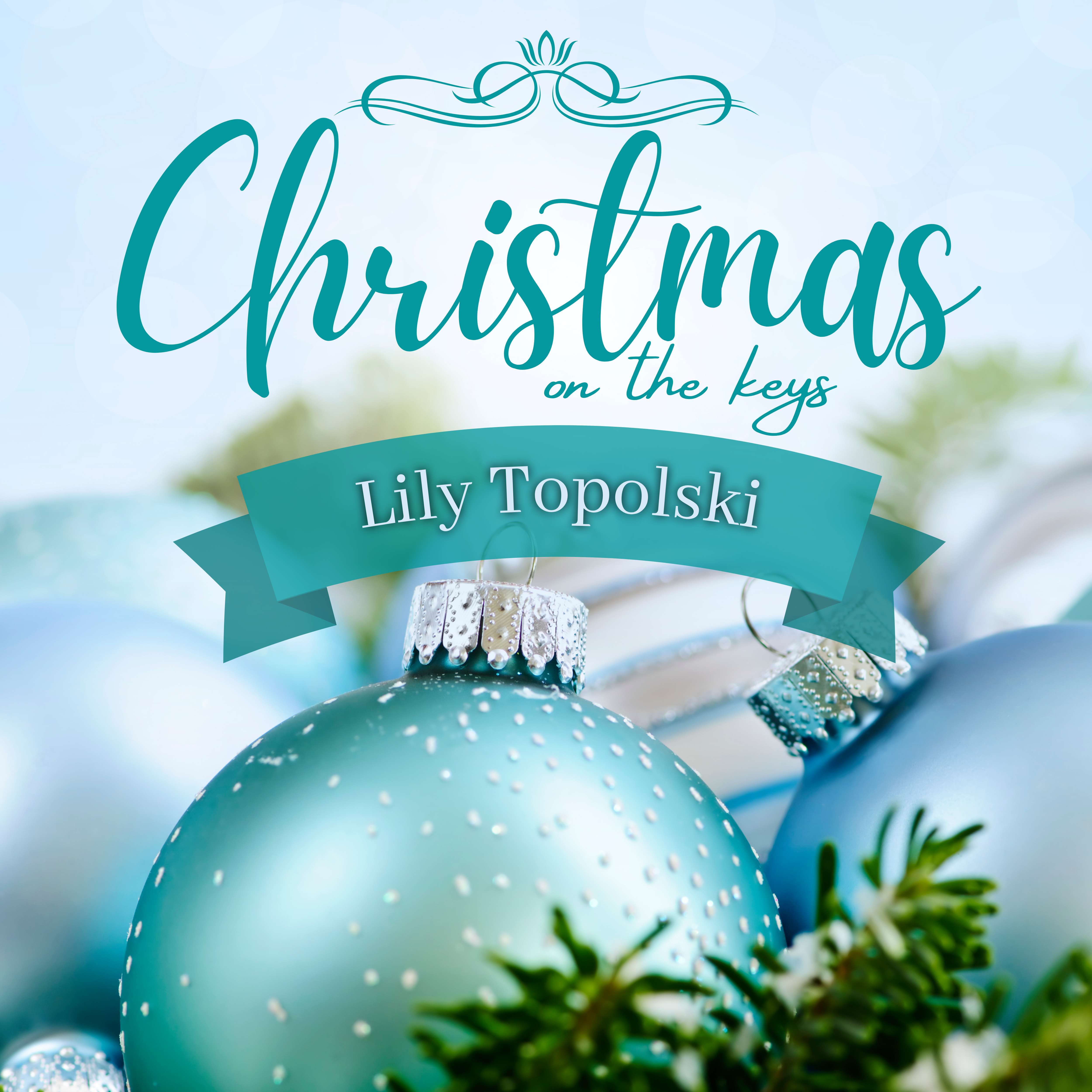 P.S. If you would like to get updates like this sent straight to your inbox, be sure to subscribe to the email list by subscribing here or at the bottom of this page and you will be the first to know the latest updates!
Thanks stopping by and thanks for reading!