Lily Topolski on Jan 24th 2022
Hi friends!
Thanks for stopping by! I wanted to tell you about a brand new CD I have just finished called Hymns of Hope and Peace: Volume 1. This one is a bit different than the other CDs I have released. It is a one hour long recording of quiet hymns that have been popular throughout the years. There are 22 different hymns on this CD, including the songs In the Garden, Be Thou My Vision, Sweet Hour of Prayer, Jesus Loves Me, Blessed Assurance, The Old Rugged Cross, and more. I'm hopeful that as you and others listen to this CD, the great hymns of the faith will remind you this new year that God is with you, He cares for you, and He loves you!
If you're interested in listening to this CD, you can find it on the website here or on all streaming platforms here.
I hope all of you have had a great start to the year and that 2022 holds many blessings in store for you!
Lily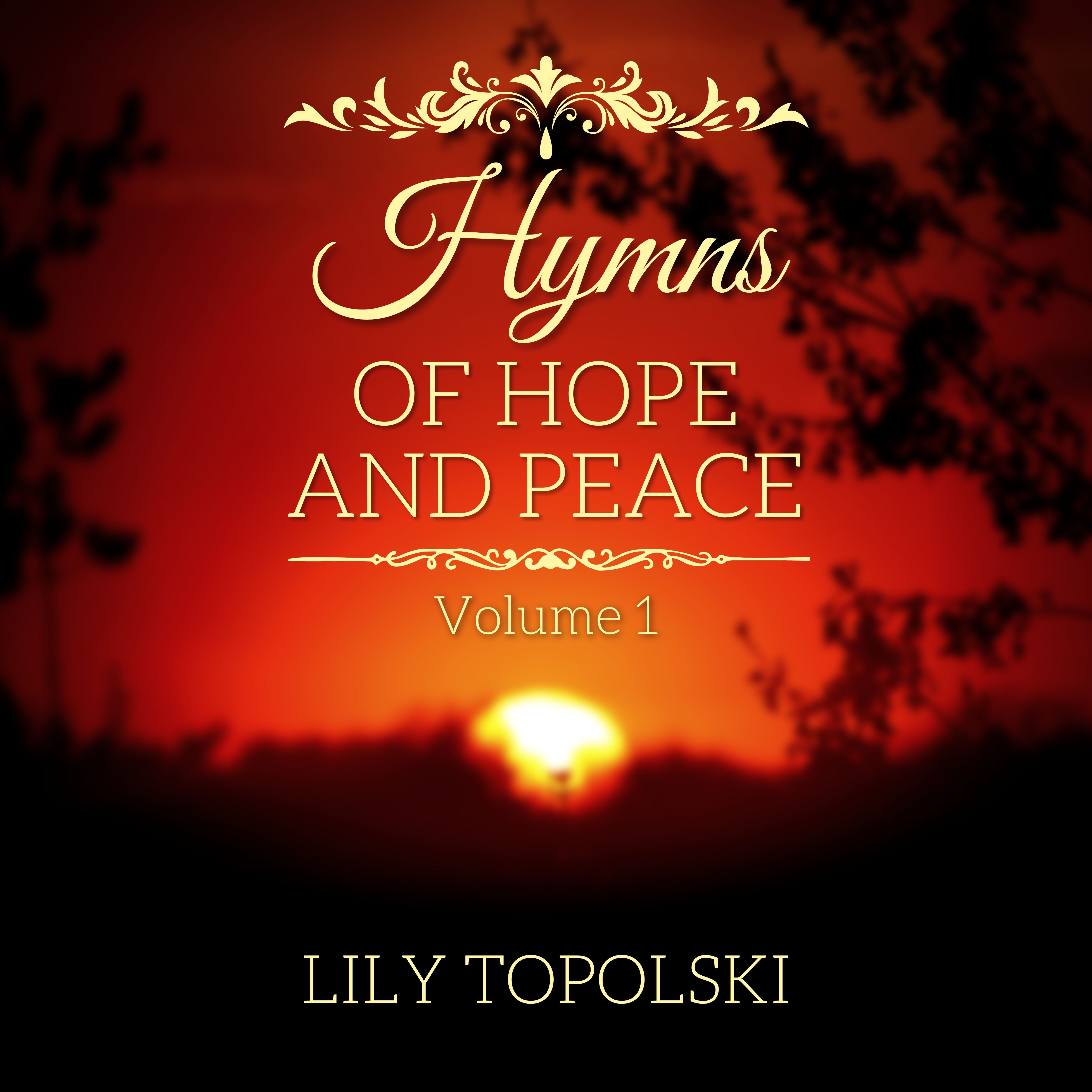 P.S. If you would like to get updates like this sent straight to your inbox, be sure to subscribe to the email list by subscribing here or at the bottom of this page and you will be the first to know the latest updates!
Thanks for reading!